Introduction: What is Morocco and What are the Highlights of a Tour Guide in Marrakech?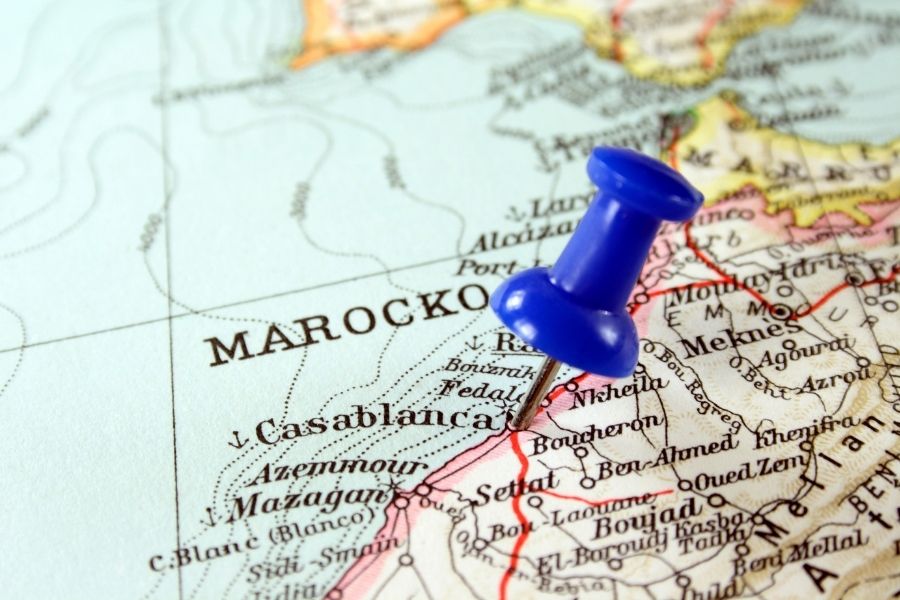 Morocco is a North African country with a rich history and culture. It is one of the most visited destination in the world. With diverse landscapes, it has something to be discovered for everyone!
The highlights of a tour guide in Marrakech include: visiting the city's many palaces, mosques, and markets. Some other highlights are going to the Kasbah (fortress), exploring souks (markets), having an authentic Moroccan meal at a local restaurant, or taking a camel ride through the Sahara Desert.
The History of Morocco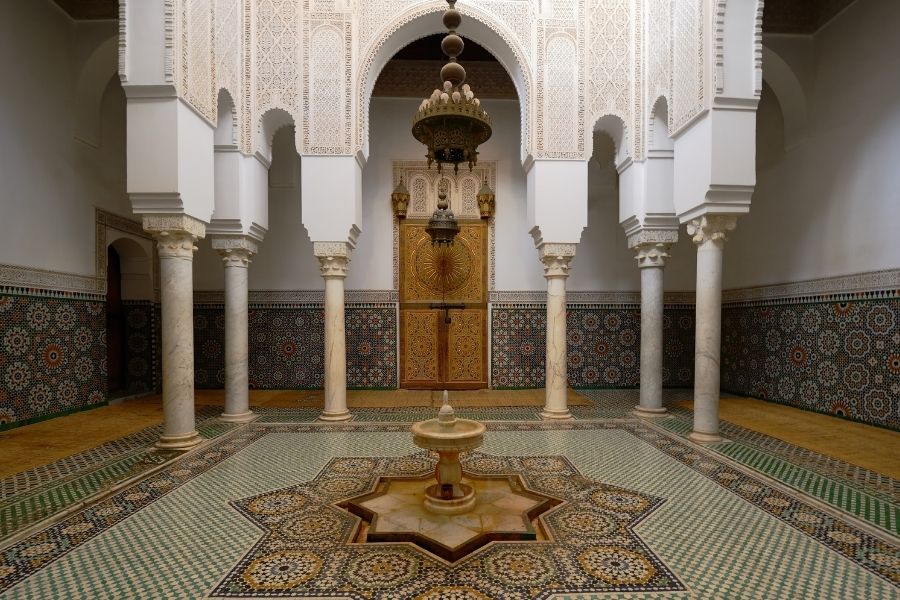 Morocco has a rich history that goes back to ancient times. It is home to many ancient civilizations and the world's oldest trade route.
Morocco is a country in North Africa with a rich history that dates for more than twelve century. It was home to many ancient civilizations and the world's oldest trade route, which connected it with Spain and Rome.
How to Get Around in Marrakech and Where to Stay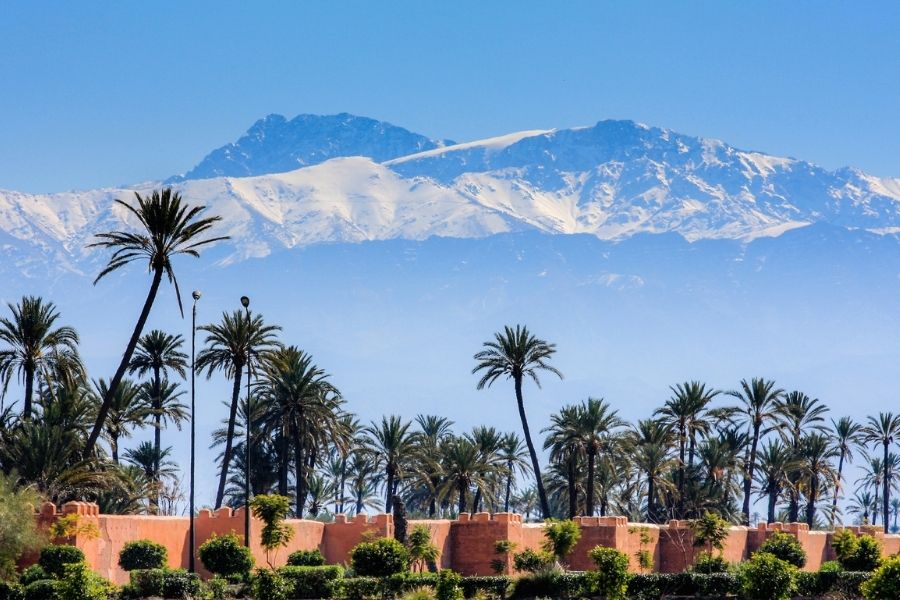 Marrakech is a historical and cultural city that has a lot of things to do. It is a tourist destination for locals and tourists from all over the world. Morocco is one of the most beautiful countries in the world, so it makes sense to visit Marrakech if you are planning to travel around Morocco.
Marrakech is an amazing destination for anyone who wants to see the beauty of Morocco. The city has been built on trade routes, so there are many shops and markets that you can visit while you're here. You can also spend your time exploring places like Djemaa El Fna square or the old medina, which offer a lot of interesting activities and attractions for visitors.
The best place to stay in Marrakech would be at Riads and hotels which offers excellent experince!
Festival Season in Morocco And How You Can Enjoy the Festivities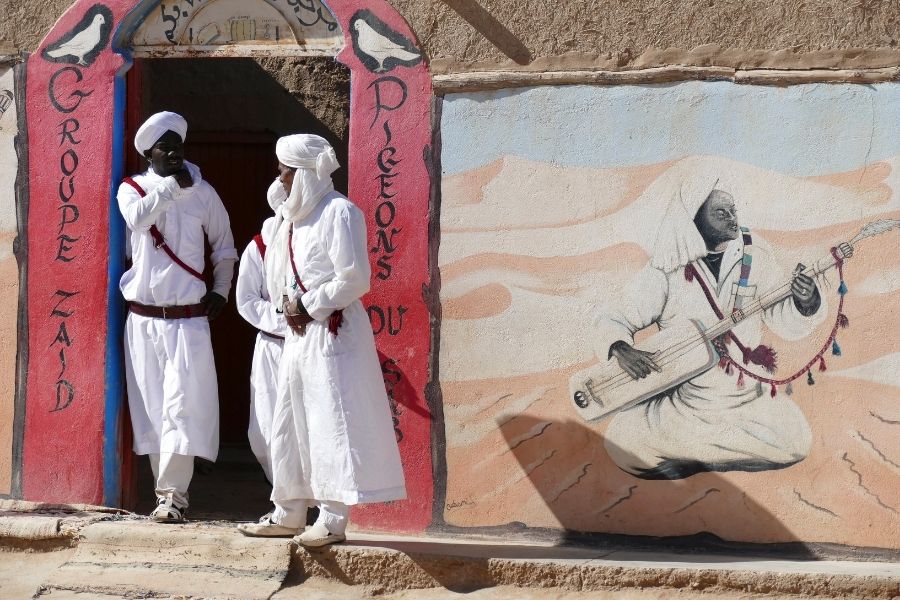 Morocco is a country that celebrates festivals throughout the year. From Ramadan to Summer, there are festivals for almost every occasion.
Morocco is also known for its vibrant colors and customs that make it a unique country. It has been a popular tourist destination for decades and remains one of the most visited countries in the world with over 25 million visitors each year.
In Morocco, the festival season starts in Mai and lasts until January. During this time you can celebrate with your Moroccan friends and family by attending any of these festivals:
International Film Festival.

Laughing Marrakech.

National Festival of Folk Arts.

Marrakech International Magic Festival.

Garden Art Festival.

Festival of Sufi encounters and music.

International Salsa Festival.

International contemporary dance festival.

Mawazine-Festival

…
What are Some Interesting Facts about Moroccan Culture?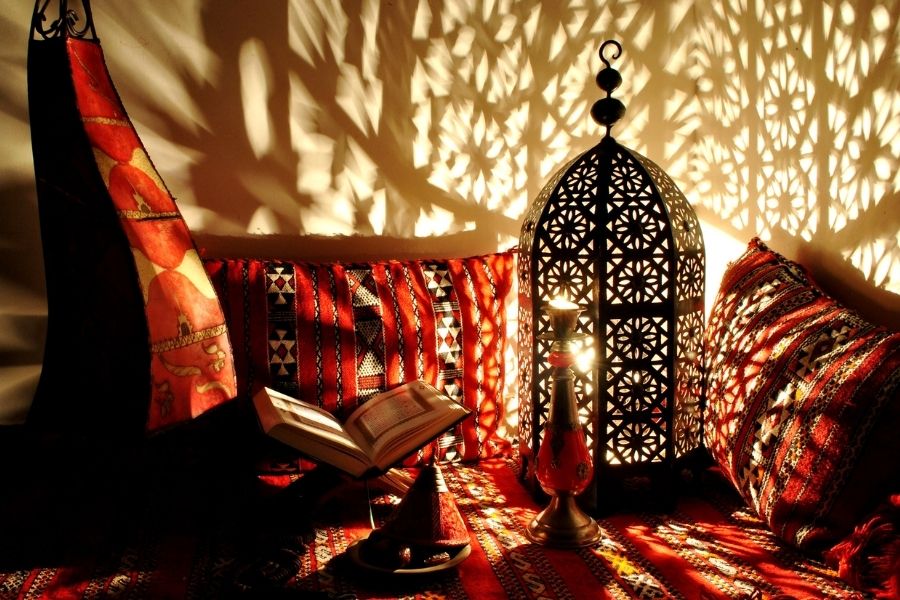 Morocco is a destination that has been visited by many people over the years. It has a rich history and culture that makes one of destination must have on your must visit list.
Morocco is the first country in Africa to gain independence from France in 1956. Morocco is also home to the world's second largest mosque, the Hassan II Mosque. The country is also known for its cuisine, which can be enjoyed at restaurants like Maison Rustica and Le Café de la Presse.
One of the most interesting facts about Moroccan culture include:
– The world's second-largest mosque, Hassan II Mosque, was built in 1989 and can accommodate up to 20 000 people at any given time.
The Most Important Places for Your Trip to Marrakech Tour Guide on your trip to Marrakech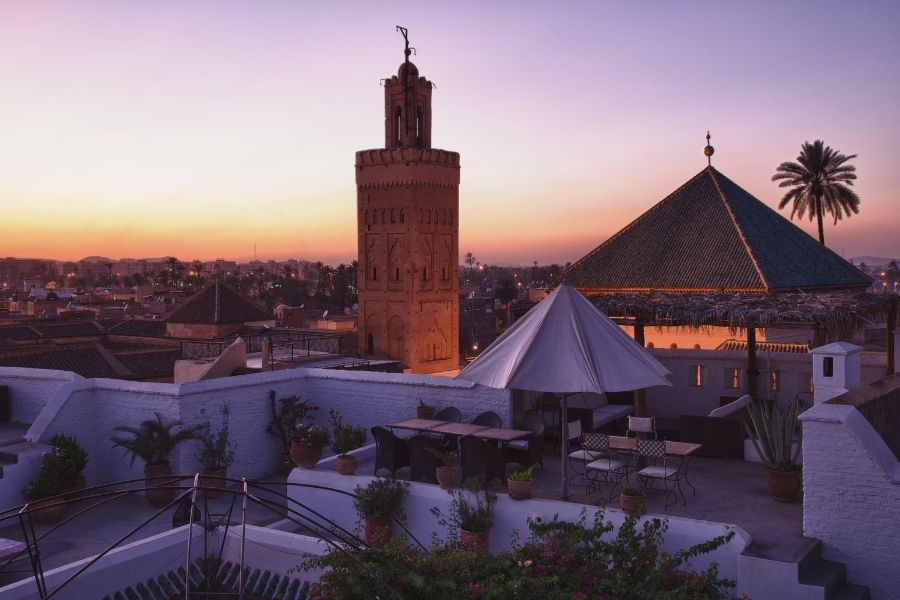 Marrakech is a popular tourist destination in the world. It is also the capital of the Marrakech-Safi region. Whatever your reason for visiting Marrakech, you should be able to find an appropriate tour guide that can show you around this beautiful city.
The most important places to see when you are visiting Marrakech include:
The Avenue Mohammed V

Badii Palace

Bahia Palace

Jemaa El Fna square.

…