Morocco :
In our blog , we will provide you with some travel tips to visit the kingdom of Morocco.
Morocco has been a meeting place of so many civilizations , cultures and people too .
The Carthagians , the Romans , the Berbers , the Arabs , the Jews  are all part of Moroccan s idendity  .
The location of  Morocco  also adds up to the importance of the country and makes it the gate of Africa and Europe .
From the Atlantic coast , to the peaks of the High Atlas Mountains , to the vast sahara sand dunes , the landscape is very diversified and rich .
Besides , the kingdom of Morocco was a French Colony from 1912 to  1956 .
As a result , the french  is the first foreign language in the country.
Aditionally , Moroccans speak other languages and dialects such as : Clasical Arabic , Moroccan dialect and the berber language.
By the way , the Berbers are the native inhabitants of Morocco and have lived in North Africa for centuries.
Today , the berbers are moving from the mountains to big cities to look for work .
To sum it up , Morocco is a mesmerizing monarchy  with a rich , diversified history and exciting culture .
Some Travel Tips To Visit The Kingdom  :
Morocco is an attractive destination for Travelers from all over the world and here are some facts
that you should know if you plan to visit the kingdom :
Start your trip with cities like Marrakech , fez , rabat …..
Like Fes ,  Marrakech comes at the top of  list and one of the best destinations for a holiday in Morocco .
With vibrant markets , ancient historical  sites , miraculous green gardens , marrakech combines the best of Morocco.
There are also so many things to discover around the outskirt of the city :
 Ski in the Oukaimden , in the High Atlas mountains .
 Go to sahara Agafy and ride camels , especially if you don t have enough time.
 Climb the waterfalls of Ouzoud .
Dress modestly and correctly :
If you plan to visit Morocco , make sure  you don t wear provocative clothes .
Men can wear what they like but women should cover up  to avoid misunderstanding.
Therefore , we  recommend that you have a shawl or scarf in your bag incase .
Eat with your right hand :
Moroccans eat with their right hands and it is frowned upon to eat with left the  hand , though.
It is more likely you will be with some Moroccans who eat with their right hand , so have a try.
Learn to negociate :
Negociation is part of your experience in Morocco and we want you to make it with a lot of  fun .
If you want to shop in the markets , make it as a rule to haggle as much as you can .
Unless you get a good deal , pretend to walk away and the vendors will call you to come back.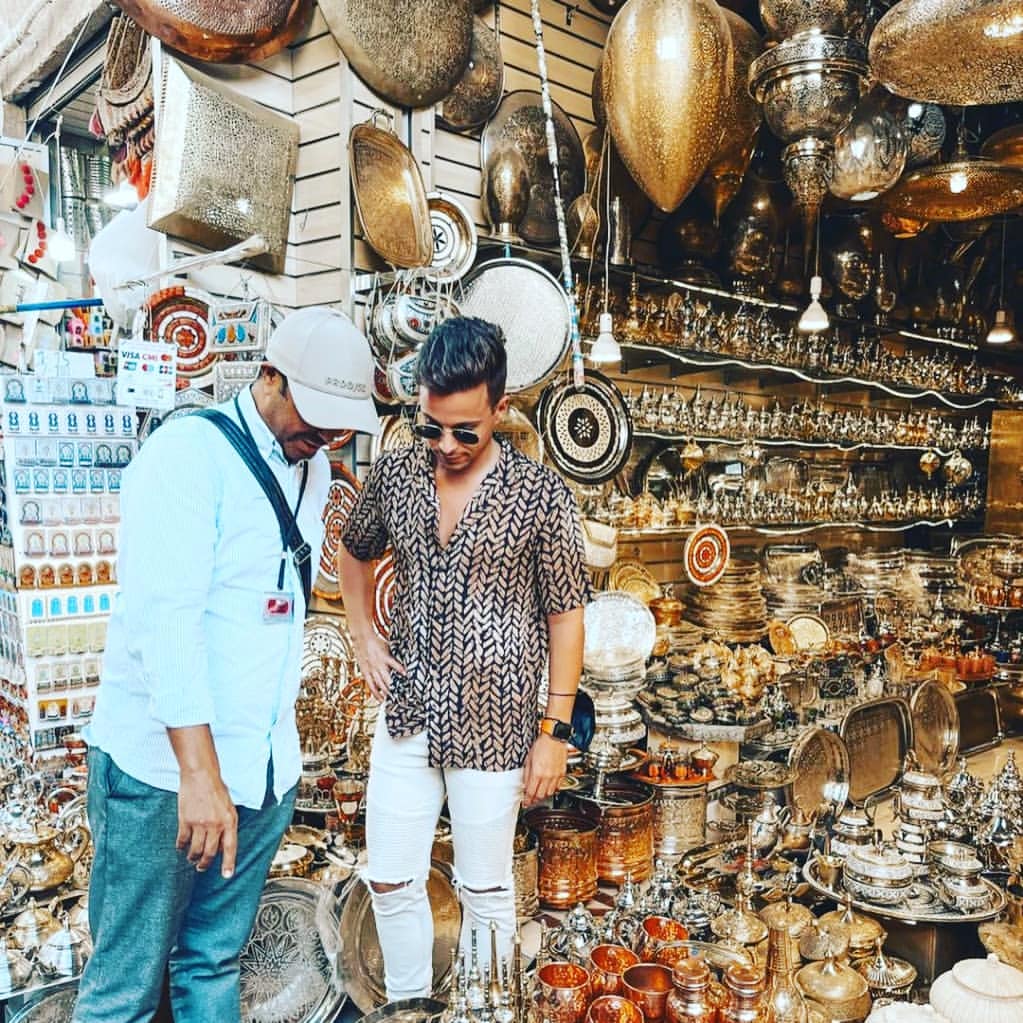 Have a certified tour guide , if you can :
Certified tour guides can be very helpful to show you around places , especially in the maze of the old medinas.
Guides also  can give you an explination about the history and cutlture of Morocco , especially the first day.
If you plan to visit Marrakech , here are the tours we do :
Foodie Tour
We can also provide our dear clients with Transportation if they need it .
Don t expect every one to speak English
It is worth noting that not everybody speaks English or French and the best way is to ask :
Tkllem englese ?(in Aarabic ) or parley vous Anglais (in french ) to know whose whose .
Moroccans are very talented in languages and can switch from one language to another easily.
However , some people speak only Arabic and the berber language , especially in rural ireas .
Accordingly , it is much better to learn some Arabic words to survive in Morocco.
Holding hand in hand is a sign of friendship :
While you visit Morocco , you may see two males  or females holdings hands .
This phenomena of holding hands has nothing to do with beings gays or lesbeians .
Moroccan currency and the cost :
Small shop owners , taxi drivers and street sellers don t use credit cards .however , big bazars can use it .
Make sure you have  enough Moroccan currency (Dirham ) with you .
Drink mineral water :
Don t drink tab water if you want t stay safe .
Make sure you don t use ice cubes either  , especially if it is mixed with orange juice .
Mosques are only for muslims in Morocco :
Some Moroccans can frown upon you if you try to get inside , especially if you are not a muslim .
however , there are some exceptions like the mosque of Hassan the Second in Casabalanca .
Keep some distance and have a look from outside .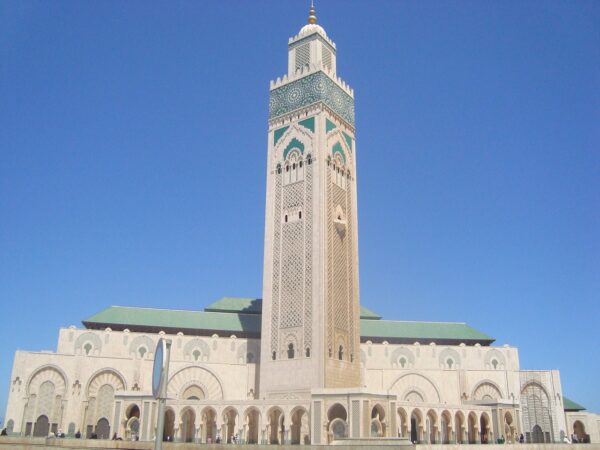 Alcohol , drugs and parties :
Most of the people who live in Morocco are muslims .Yet , you may see people drink alcohol and smoke in clubs .
Avoid talking to  strangers :
Everything has a price for some people in Morocco .
Some locals may offer their services for free but you will end up paying the price ( high) .
Therefore , if you get lost, talk to cafe shop owners  and they will show you the way.
Fridays are holy days :
Some shops inside the markets close on fridays because the artisans take a day off to rest .
For this reason , make sure you know this in advance if you are travelling to Morocco.
It is also important to know that in  Ramadan few restaurants ( for tourists) open during the day .
Ask before you take photos :
Some people may not like you to take their pictures and we recommend that you take permission first .
Unless you buy something , taking pictures of people or places can be a difficult job .
A  small smile , a tip and permission can solve the problem.
Bring some  hand sanitizers and toilet papers:
you may find some bathrooms with no toilet papers , so bring yours .
Besides , prepare some coins in advance to get inside those public toilets , they are not free .
Take Kleenex germ removal wet wipes with you if you travel to Morocco . Otherwise , it is available in drugstores in big cities.
Cats are everywhere :
There are  so many stray cats in Morocco but the locals take care of them well .
In case you have some allergy , make sure you stay away from them please .
We hope we have covered the most important facts to know before you decide to travel to Morocco .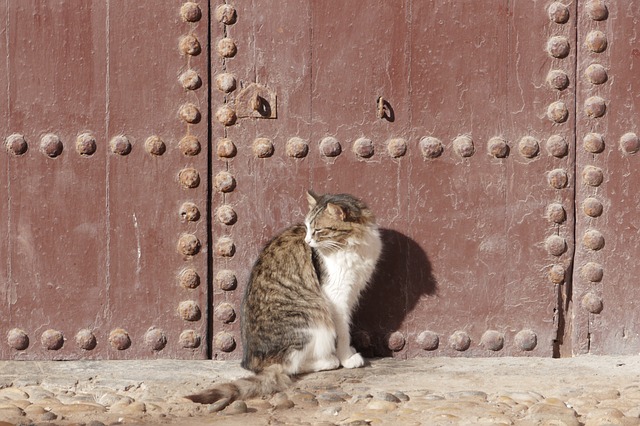 In this way ,  Travel tips to visit Morocco s blog will  make you  well prepared for an amazing experience in the kingdom.